Earlier in the summer, we gave you all 5 great summer Maker projects to kill time before school started up again. We're back with more ideas!
Of course, now, it's no longer summer. But as we approach Halloween, we thought we'd take a moment to put together our list of 5 great Halloween maker projects that anyone can do. Although they have varying skill levels, all of the projects can be completed with a little time and yes, a bit of extracurricular thinking. Have a look below:
1. Motion Tracking Halloween Props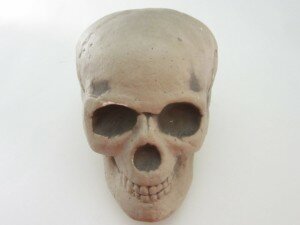 A skull that tracks (and hopefully, scares) passers-by.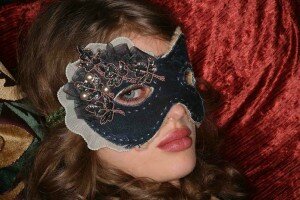 An easy and fun addition to any Halloween costume.
3. The Pepper's Ghost Illusion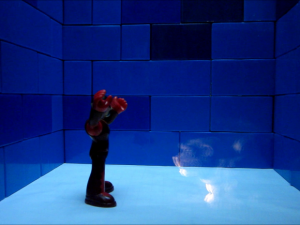 Add a "ghost" to this year's Halloween setup.
4. Raspberry Pi Changing Portrait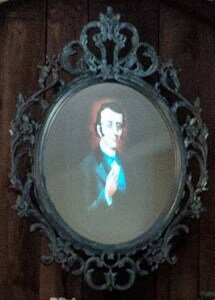 A Disney-inspired illusion.
5. Arduino Controlled Halloween Decorations
Motion-controlled props for your Halloween display.
Halloween is a fun holiday regardless, but taking advantage of projects like these is a great way to learn a thing or two while putting together a plan to scare your friends. So get out there and get to work–we know we'll be trying out a project or two come month's end!
If you end up working on (and hopefully, completing) any of these projects, be sure to get on social media and let us know! You can connect with us on Twitter or Facebook–we'd love to see the projects you've worked on!