We're big fans of the Maker movement here at NeMAC. What's the Maker movement? It's a movement started by the folks over at MAKE Magazine to get kids interested in STEM by working on fun, DIY projects. There are formal Maker classes, but really, anyone with a DIY attitude and the desire to learn can be a Maker!
With the summer drawing to a close, we thought we'd gather up 5 great Maker projects, courtesy of MAKE Magazine. All of them are great ways to get your brain moving as you work towards finishing out the summer and starting school, and we think they're all pretty fun. Have a look below to see what we mean: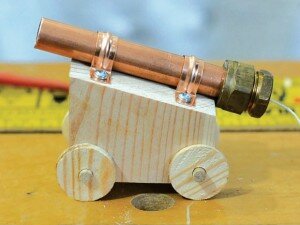 It's a cannon that shoots party poppers. What more do you need to know?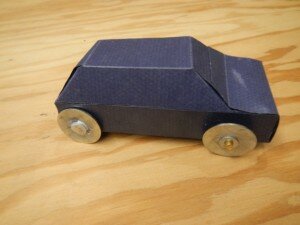 A fun cardboard car that you can race with friends.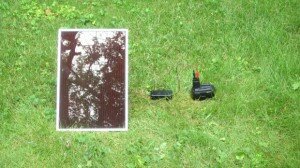 Self-explanatory: a solar power charger for those power tools you want to use out in the woods.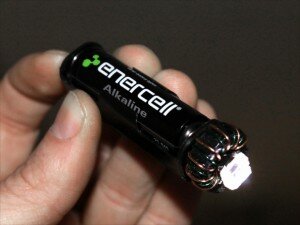 A flashlight that brings dead batteries back to life.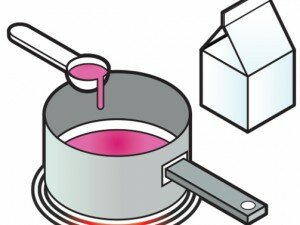 Plastic made from milk.
What better way to get your brain working than fun projects like these? Not only do you get to prepare your mind for school (in a fun way), you also get to build great stuff to play with when you're done. And as far as we're concerned, it doesn't get much better than that.
If you end up working on (and hopefully, completing) any of these projects, be sure to get on social media and let us know! You can connect with us on Twitter or Facebook–we'd love to see the projects you've worked on!