Back in October, the White House announced 3D-printed ornament challenge. In an effort to get Makers more involved in government, the White House allowed people the chance to show off their skills. The best part was that you didn't have to be experienced in 3D design or need a 3D printer—it really was a great way to get everyone involved in the holiday spirit, and spread awareness about manufacturing.
And it worked! People all around the country submitted designs, 300 to be exact. And earlier this month, the White House declared the winners of the 3D-printed ornament challenge. Twenty of these creative designs were selected as finalists, from which five lucky winners were chosen to have their ornaments on display in the White House.
So, without further ado, here are the winners of the 3D-Printed Ornament Challenge:
1. "Winter Snowflakes" by Gil Rivera, New Jersey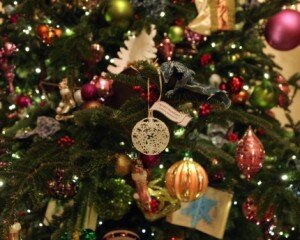 2. "Library of Congress" by Vicky Somma, Virginia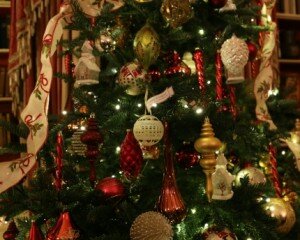 3. "Star of Bliss" by Roy Eid, Texas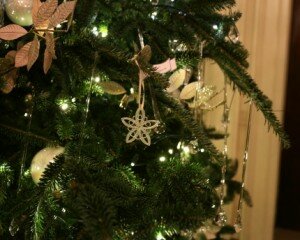 4. "Presidents of Christmas Past and Present" by Antar Gamble Hall, New York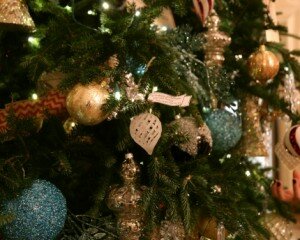 5. "Winter Wonderland of Innovation" by David Moore and Brandy Badami, Michigan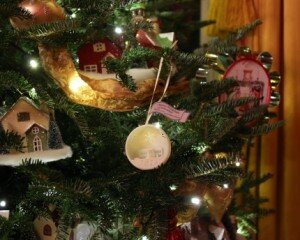 For more information about the contest, and some of the other ways government agencies are utilizing 3D technology, click here. And if you want to watch all five of the ornaments being made, check out this video.
A big congratulations to all the winners—and to all those who submitted a design! We are very excited that so many people participated in the challenge, and cannot wait to see what other interactive projects the government will come up with in the future. From all of us here at NeMAC, Happy Holidays!
photo credit: Whitehouse.gov