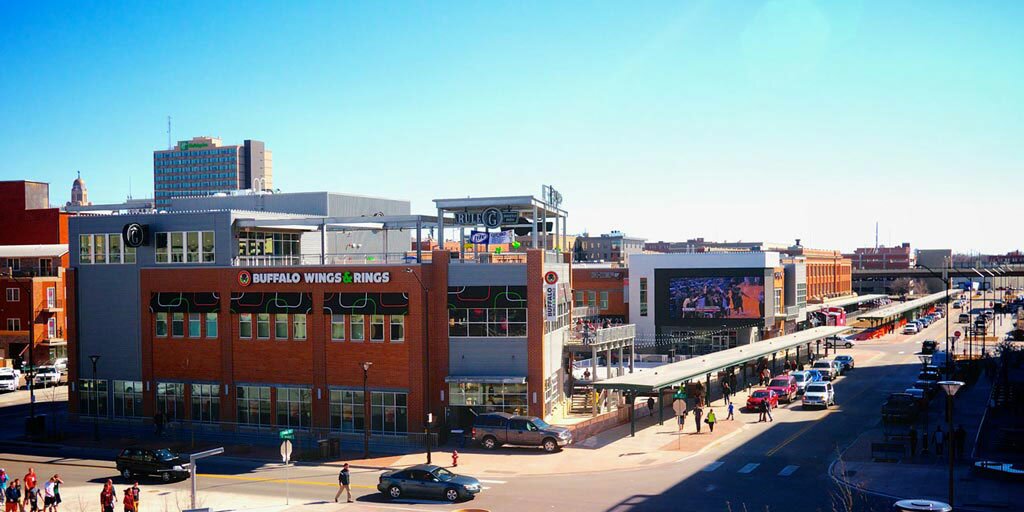 Each year, the Inc. 5000 List recognizes the most quickly growing private companies in America. In 1982, they introduced the Inc. 500 list, but it's since grown up to 5000 names in order to give readers a better understanding of the current entrepreneurial landscape.
From Pandora to 7 Eleven, Zipcar to Zappos, some of the top entrepreneurs have been recognized by the award, as Inc. calls it, it's the place where future household names make their mark. To make the list, companies are ranked by overall revenue growth over a three-year period- this takes into consideration jobs added, revenue, and more.
Nebraska usually has a few companies on the list, but this year, we wanted to highlight some of the 2014 recognees. These are Nebraska companies recognized for growing in an economy that has been tough in the past, yet they continue to add jobs. These companies are in technology, agriculture, and more, and there are plenty of manufacturers on the list. It's a good place to be, and annual recognition is wonderful for validating that.
Hudl: This sports video and software company was founded in 2006, and is the highest ranked Nebraska company on the list at #249. With 110 employees, 87 of those have been added in the past three years. This could be because their three-year revenue growth comes in at 1,708%. Located in the Haymarket district of Lincoln, they acknowledge that some have wondered why they choose to stay in the Midwest rather than move to the coasts. In terms of talent, it appears that they're doing something right, with a $22.3 million/year revenue coming in from a software for sports teams that allows the teams to analyze videos of plays from any computer or mobile device.
Complete Nutrition: Nutrition nuts will be familiar with this company in Omaha, operating a network of supplement retail stores which create programs using weight management, sports nutrition, and healthy aging products for customers. Opened in 2004, they've been one of the fastest growing franchises in the nation. Their revenue in 2010 was $26.2 million, in 2013 it was $95.3 million– enough said.
Headwind Consumer Products: Located in Syracuse, Nebraska, this manufacturer creates home and garden products from rain gauges to thermometers to ergonomic products and decorative solar items! Founded in 2008, their revenue's up to $2.8 million and growing. The company was purchased to create and keep jobs in rural Nebraska, something we can always get behind.
These are just a few of the success stories, but you can check out the full list of Nebraska companies recognized on the Inc.com website.
Questions? Comments? Want to learn more? Send us a tweet or leave a comment below anytime.
—
photo credit: Hudl.com